Technology
Radar
The UAVSAR radar hardware is organized in a pod that is mounted beneath the airplane.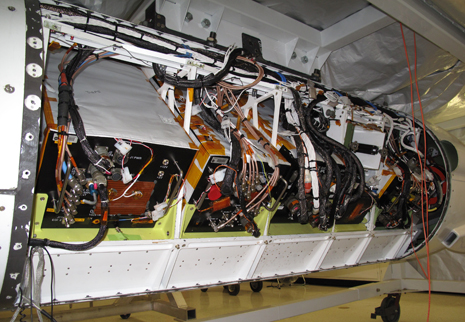 Antenna
The L-band radar antenna transmits and receives radio waves with a wavelength of about one foot.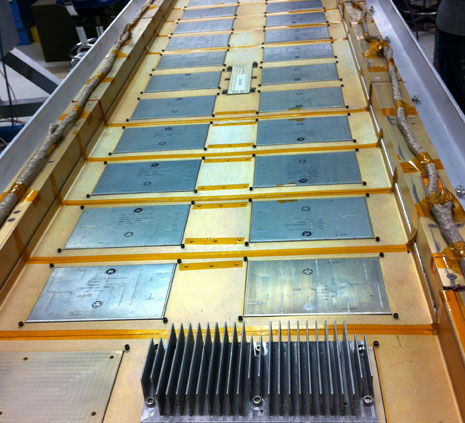 Aircraft
UAVSAR flies on a Gulfstream-III (G3) jet with a precision autopilot that controls the airplane so that it can fly the same path within 10 m (33 ft).

Careful calibration of the radar is required in order to produce image brightnesses and polarimetric phases that are accurate enough to derive physically meaningful products.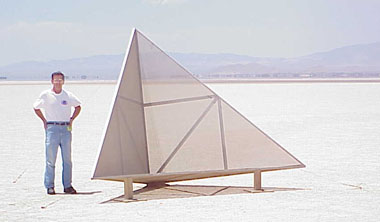 Processing
UAVSAR produces polarimetric (PolSAR) and interferometric (repeat-pass InSAR) products that highlight different features and show changes in the earth over time.