Science & Applications
Keep up to date on the latest UAVSAR news.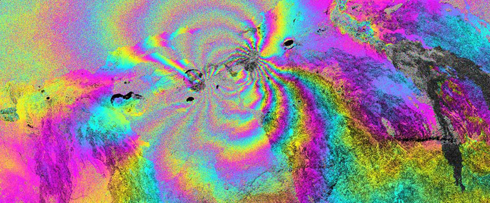 View UAVSAR's flight schedule.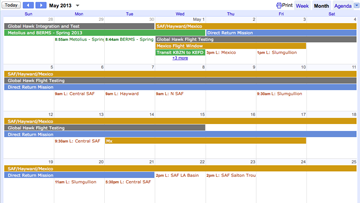 Articles from around the world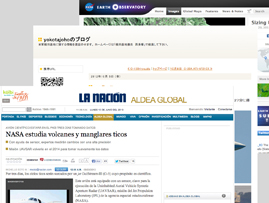 Find out where UAVSAR travels to collect data.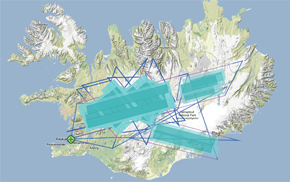 Applications
Find out how scientists use our radar data.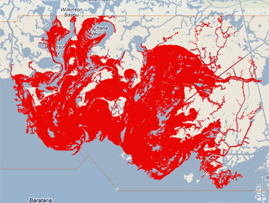 Search through our collection of research papers and talks.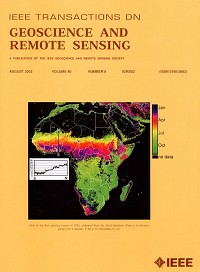 Find out when UAVSAR workshops are scheduled and how you can attend.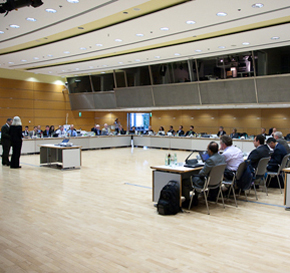 Team Profile
Learn about some of the key players on the UAVSAR team.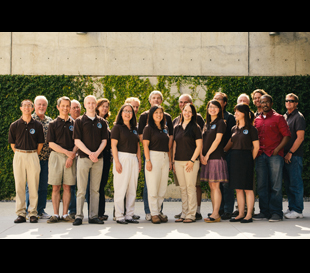 Find out how UAVSAR can collect data for you. The first step is submitting a flight request.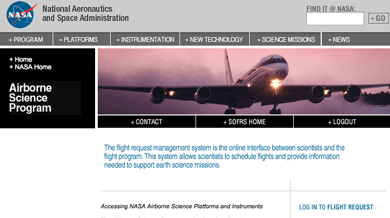 Search through reference documents with information about data formats, calibration, etc.