Tools
Log in to create and save your own UAVSAR flight plans using the web flight planning tool. Or try it out as a guest.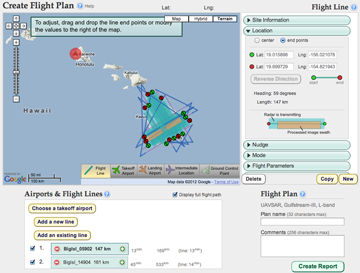 Where is UAVSAR flying right now? Use this tool to find out.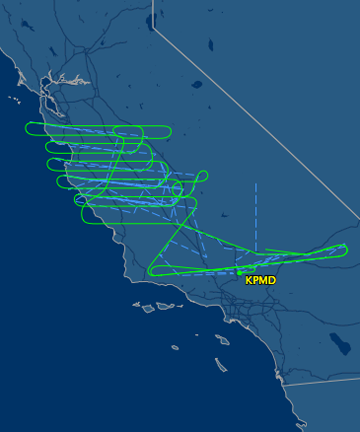 Find processed UAVSAR data products using a searchable map.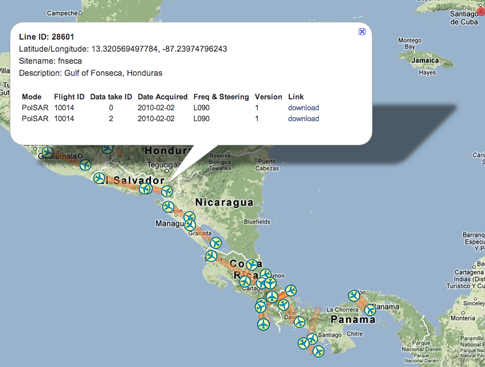 Search through all UAVSAR flights.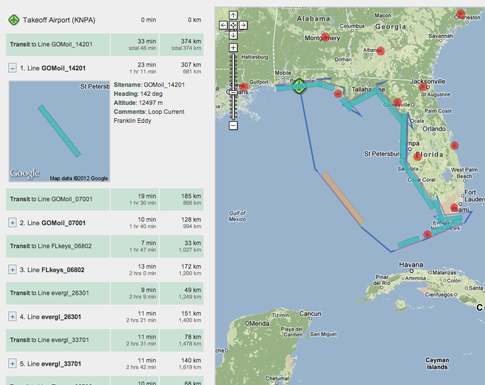 Find related projects and websites.

Have a question? Send us a message.